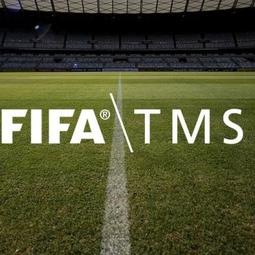 The ITMS Monthly Insights have been released for July 2019, providing an overview of the transfer market of men's football.
With 4,277 international transfers and almost USD 3.3 billion (approx. EUR 2.9 billion) spent on transfer fees in July 2019, the transfer market has been active in full swing.
From a financial perspective, Spanish clubs have been spending the most (USD 969.4 million – approx....
Why not join us?
Football Legal is an independent media publishing football law contents on a daily basis dedicated to all football law practitioners (lawyers, clubs, federations, intermediaries, football stakeholders, etc.).
Register today and stay tuned to the latest legal news.
Get started