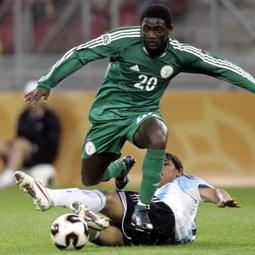 FIFA DRC, 20 August 2014, John Owoeri v. Ismaily Sports Club
The International Nigerian player John Owoeri signed an employment contract with the Egyptian Club Ismaily for three and a half years starting from 1 January 2011 as a free player, before unilaterally terminating it on 11 August 2011 after the end of the 2010/2011 season,...
Why not join us?
Football Legal is an independent media publishing football law contents on a daily basis dedicated to all football law practitioners (lawyers, clubs, federations, intermediaries, football stakeholders, etc.).
Register today and stay tuned to the latest legal news.
Get started