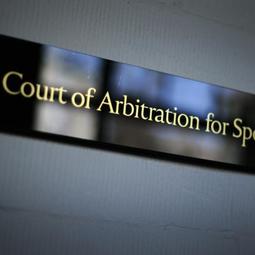 ICAS Board members were elected during the 52nd meeting of the International Council of Arbitration for Sport (ICAS) held on 28 May 2019 in Lausanne, Switzerland.
The following Board members have been elected with immediate effect and until their term concludes in December 2022.
President: Mr John Coates AC. Mr Coates (Australia) has been re-elected as ICAS President. Running unopposed, Mr...
Why not join us?
Football Legal is an independent media publishing football law contents on a daily basis dedicated to all football law practitioners (lawyers, clubs, federations, intermediaries, football stakeholders, etc.).
Register today and stay tuned to the latest legal news.
Get started