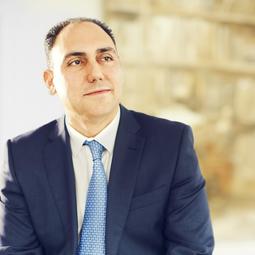 During these last years, not since 2009 when FIFA published its amendment to the Regulations on the Status and Transfer of Players to include Article 19bis but during the last 5 years, we have seen how FIFA has developed a particularly strict and sometimes indecipherable policy regarding protection of minors.
Introduction
As everybody knows, for the implementation of what FIFA considers one of its keystone measures - "Protection of Minors and Training Clubs" - two Articles, 19 and 19bis were developed, which aim to ban any transfer of minor players.
This leads FIFA to two of the most criticised articles of the RSTP, not because of its target, but because of the lack of certainty.
On one hand, Article 19 establishes that no international transfer will be allowed for players that are not over 18, but nine articles before the RSTP also establish that no ITC will be necessary for players under 10 years old (rule amended in 2015, until then the rule established 12), therefore allowing transfers without ITC of players, subject to three exceptions:
Unless proven that the football transfer is due to a family city transfer and not vice versa, not leaving room for children without parents;
An EU or EEA transfer if...
Why not join us?
Football Legal is an independent media publishing football law contents on a daily basis dedicated to all football law practitioners (lawyers, clubs, federations, intermediaries, football stakeholders, etc.).
Register today and stay tuned to the latest legal news.
Get started