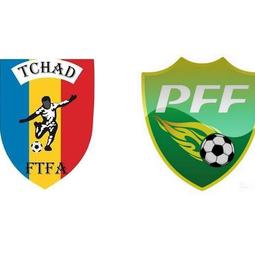 On 7 April 2021, the world football's governing body announced that it would suspend the Chadian Football Association (FTFA) and the Pakistan Football Federation (PFF) due to third parties' interference in the associations' daily affairs.
In early April 2021, the Bureau of the FIFA Council, which is the body that deals with matters requiring immediate settlement between two meetings of the FIFA Council, decided to suspend two FIFA member associations due to external interferences affecting their governance.
Chad
Why not join us?
Football Legal is an independent media publishing football law contents on a daily basis dedicated to all football law practitioners (lawyers, clubs, federations, intermediaries, football stakeholders, etc.).
Register today and stay tuned to the latest legal news.
Get started