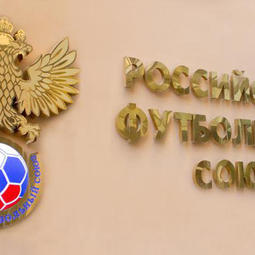 The Dispute Resolution Chamber of the Football Union of Russia ruled that the establishment of a player's obligation to pay a compensation to his former club in the event of his participation in an official match against the former club, is discriminatory and violates the rights of the player. Such compensation is not compensatory in nature, and therefore contradicts the rules of the Football Union of Russia.
Facts of the case
The Club and the Player signed a Termination Agreement, by means of which they mutually terminated their employment contract.
According to the Termination Agreement, the Player was obliged to pay to the Club compensation for the termination of the employment contract.
Besides, the Player undertook to pay the Club additional compensation if he took part in an official match for his new team against the Club.
After the Player took part in a match against the Club, the latter requested the...
Why not join us?
Football Legal is an independent media publishing football law contents on a daily basis dedicated to all football law practitioners (lawyers, clubs, federations, intermediaries, football stakeholders, etc.).
Register today and stay tuned to the latest legal news.
Get started