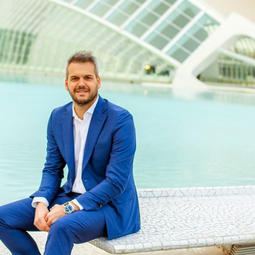 Is a football club more than the company operating it? Most fans would answer yes in the blink of an eye, without even thinking about it. And of course, fans always see their club as much more than a legal entity. But the question raised in this article is not that obvious to answer. Can a creditor (i.e. player, coach, club, intermediary, etc.) who sees his debtor club disappearing or being winded up, take action against a new club that for all purposes seems to be the same exact club as the one disappeared?
These situations have become more and more common during the financial crisis. The list of clubs that disappeared with a 'phoenix bird' "miraculously" coming back from its ashes under the form of a new legal entity is large, and the temptation to use these mechanisms to generate confusion or fraud creditors to escape payment obligations, can sometimes be too appealing for clubs under high financial stress.
In countries such as Greece, the succession of clubs is even contemplated by State Law, where the national Sports Act[1] provides for the legal obligation of clubs to wind up when they are relegated to amateur divisions, their position being automatically taken by the so-called funding sports association that substitutes the limited liability company that ran the club until then. If the club, managed by the association is later promoted back to professional divisions it must...
Why not join us?
Football Legal is an independent media publishing football law contents on a daily basis dedicated to all football law practitioners (lawyers, clubs, federations, intermediaries, football stakeholders, etc.).
Register today and stay tuned to the latest legal news.
Get started