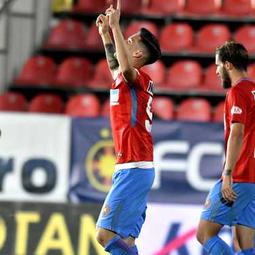 One of the frequently used methods at the international level in order to avoid paying taxes or to reduce the amount of training compensation or solidarity contribution is the so-called bridge transfers.

Back in 2014, when the FIFA legal bodies started sanctioning clubs for implementing bridge transfer schemes, FIFA explained through a media release what in their eyes constituted a bridge transfer: "bridge transfers involve clubs collaborating to transfer players through a "bridge" club to a destination club where the player was never fielded by the bridge club."[1]
Romanian football has not...
Why not join us?
Football Legal is an independent media publishing football law contents on a daily basis dedicated to all football law practitioners (lawyers, clubs, federations, intermediaries, football stakeholders, etc.).
Register today and stay tuned to the latest legal news.
Get started