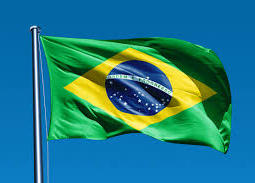 Introduction
Sport is commonly seen as a social tool around the world, not only for establishing hidden links between all types of people living in society, but especially for developing itself along with societies. As a secular political instrument, sport has become a relevant worldwide industry, and frequently its players produce extremely creative financial innovations, that may generate economical or sportive preoccupations.
Football in Brazil is clearly a social tool, and it has gradually evolved as a significant and complex industry that needs proper management, governance, and financial controls.
Following the tragic result for Brazil after the match played against Germany during the semi-final of the FIFA World Cup 2014, the Brazilians could not believe in the final score, and it ultimately provoked several reactions in the entire nation, especially the will to modernize and restructure Brazilian football from grassroots to the board of...
Why not join us?
Football Legal is an independent media publishing football law contents on a daily basis dedicated to all football law practitioners (lawyers, clubs, federations, intermediaries, football stakeholders, etc.).
Register today and stay tuned to the latest legal news.
Get started