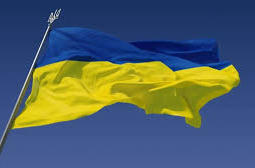 On the basis of FIFA Intermediary Regulations (FIR), Ukrainian Football Association (FFU) has developed a Draft of national regulations concerning intermediaries' activity (hereinafter NR).
Although the NR generally follow the FIR, some additional criteria have been added,...
Why not join us?
Football Legal is an independent media publishing football law contents on a daily basis dedicated to all football law practitioners (lawyers, clubs, federations, intermediaries, football stakeholders, etc.).
Register today and stay tuned to the latest legal news.
Get started