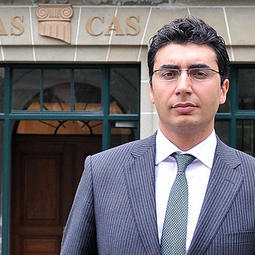 Contracts
Player Contracts
Clubs are obliged to sign player contracts in line with the regulations of FIFA and the Turkish Football Federation (TFF) and to deliver these contracts to the TFF for the registration process within the transfer period. Player contracts must be in written form in accordance with the TFF's Regulations on the Status and Transfer of the Players (N-RSTP), however, written form is not necessary for these kinds of contracts according to Turkish Law. The N-RSTP state that these contracts may be signed for a maximum of five years with the exception of minors, who can sign for three years. Moreover, the expiration date of the contract must be determined as 31 May according to the N-RSTP. The validity of these contracts cannot depend on a player's medical test or work permit.
Coach Contracts
Clubs are obliged to sign coach contracts in line with the regulations of FIFA and the TFF where the duration and...
Why not join us?
Football Legal is an independent media publishing football law contents on a daily basis dedicated to all football law practitioners (lawyers, clubs, federations, intermediaries, football stakeholders, etc.).
Register today and stay tuned to the latest legal news.
Get started